ABOUT ME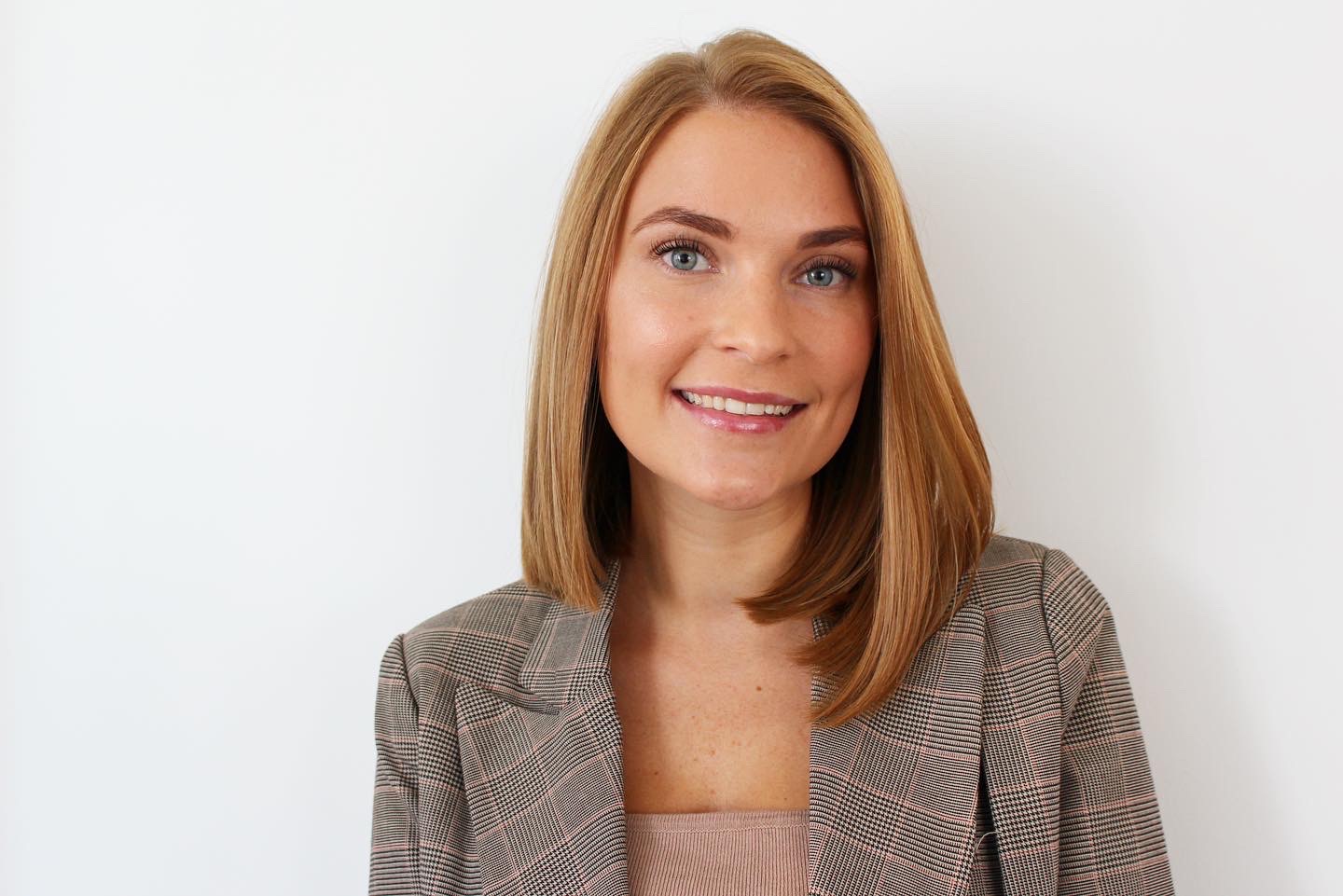 My name is Sam and I am an HR & Communications professional currently living and working in Toronto, Canada. I am passionate about growing businesses and people, personal development, well-being and continuous learning.
For my day job, I am the Learning Growth Lead at Flipp. In my spare time, I run a small business with my best friend, Hygge Homes. I am also a freelance content marketer/writer and enjoy contributing content to our company blog, Flipp Tipps. The services I am currently offering (freelance only) include copywriting + copy editing, blog posts, social media content and company branding.
I have worked and thrived in the start-up/tech industry for over 5 years now. Prior to that, I received a Bachelor's Degree in Journalism from Ryerson University, and most recently, a Certificate in the Strategy of Content Marketing from the University of California, Davis. For more on my work experience and credentials you can visit my LinkedIn.
My goal with this passion project is to add more creativity into my day-to-day and work with various companies and clients throughout my career to create business building and engaging content for their consumers & followers.

For business inquiries you can contact me here.

I look forward to connecting with you!